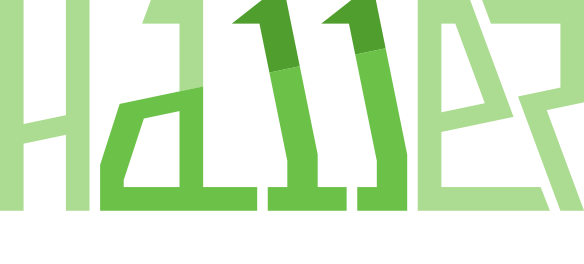 BUDAPEST, IX. DISTRICT HALLER UTCA 11.
Have a green home in the renewing quarter of Budapest!
Green area and inner garden, public transport hub nearby. Bright apartments of appropriate size and distribution,
geothermal energy and minimum overhead
Continuous construction!
After the planning and permitting processes, the construction is also going on continuously in the 9th district. You are always welcome at 11 Haller Street to see the place where your new flat is being built.
» we build homes
The first apartment is decisive in a person's life. This is where one's own story begins. This is where one falls in love with the love of their life, where their adult life begins. For a family, the most important thing is the home where they are expecting their first child to. We are not just real estate developers but also home builders. We build homes with joy so that it will be pleasure to live in them.
Green homes – for everyone
We develop and manage our properties with the philosophy of innovation in mind. Our primary goal is to make our customers as satisfied as possible during our cooperation. Qualified and experienced consultants ensure that our future partners receive the most accurate information about the properties we offer.
More than 20 years of experience
Individual solutions mean successful cooperation for us.
We have several decades of rental experience and references.
We are unique in Budapest to build green homes with a geothermal system.
» environmentally conscious energy
In your new home, thanks to geothermal energy, you can be sure to heat with environmentally friendly energy besides having the lowest possible overhead costs too. This is how we preserve our planet for our children together.
100% environmentally friendly
The use of environmentally conscious geothermal energy, which is also traceable online in homes, plays a key role in our housing estate.
Minimum overhead
Geothermal heating has several advantages, of which the most important ones are green use, outstanding efficiency, the low cost of operation and the variety of uses.
renewable energy concept
electric car charging station
low energy consumption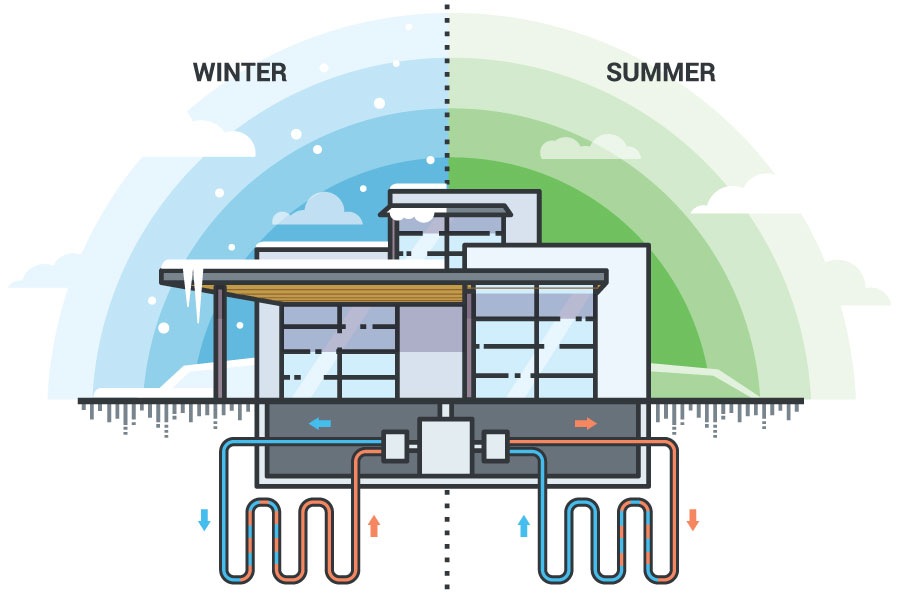 Learn more about geothermal energy!
Download the document by entering your email-address, in which you will find all the useful information about geothermal energy!
» 265 apartments with private terrace
The most important component of a home is light. Light that fills you up with energy and warmth, which makes even the most hidden corner colourful. Reading, learning, playing – and even waking up feels the best in natural light.
66 different apartment types
Choose the apartment that suits you best so that you can live in a homely environment. Out of the 66 types of floor plans, you will definitely find the one that suits your lifestyle and the size of your family.
Should the wall be elsewhere? You don't want a door? No problem! Personalize your home before you build it!

There may be a minimum cost of the personalization and design work and the potentially built in elements but these will not increase the price of the whole apartment significantly. Our colleague will be happy to help you with the calculation.
Ask for a price offer from our representative now and you will receive 66 types of floor plans so you can choose from them!
Download the plans and price list!
To download the plans and the price list, please enter your e-mail address!
» flexible financing
Every life situation is different, but favourable state supported financing constructions come in handy in every situation. The housing subsidy for families ('CSOK'), loan for those expecting a newborn baby, 5% VAT and favourable bank loans help you create your home. And we support your decision with a flexible payment schedule.
Ask for our personal consultation to find out exactly what options you have to maximize the benefits available from the forms of support.
Flexible financing
We strive to make the financing of a new home available for everyone, therefore the price can be paid in several installments according to the degree of readiness: 
20% at signing the contract
the remaining 80% at handover
We provide help with bank administration
We will help you to obtain a housing loan by striving for the smallest amount of own resources. For this, we have chosen a partner from among the banks of the lowest interest rate on the Hungarian market. This way you can buy a new apartment with a loan of around 3-3.5% interest rate.
(For exact details, please ask for full information. This website is not considered an offer by law.)
Use supports given by the state
We help you get as much support as possible, e.g. even in case of one child.
Our colleague is waiting for you well-prepared with the current opportunities.

5% VAT
From 01/01/2021
Condition: newly built property

NEW HOME PROGRAM
Housing loan with 0% interest rate
A 10-year term
Purpose: in addition to a housing loan
Condition: purchase of a new energy-saving "green" property
» development in the city centre
How long does it take you to get to university, work, or access all the services that are important to you? Haller11 residential park is being built in the renewable zone of Budapest, in the 9th district. Everything from your home is almost just a few steps away. Would you rather ride a bike? It will fit in your new home.
Developing Budapest - renewable districts
Haller Street is one of the most frequented streets in the 9th district of Budapest. It has excellent access by tram from the M3 underground station in Nagyvárad Square. From the Danube it can be reached by the suburban railway line (HÉV) and from the Eastern Railway Station by a tram line.
By public transport several higher education institutions are only a few minutes away: SOTE (Semmelweis University), NKE (University of Public Service), BME (Budapest University of Technology and Economics) and ELTE (Eötvös Loránd University).
The nearby Népliget and the banks of the Danube offer pleasant sporting and recreation opportunities.
Your new home can be in a renewable area with an increasing number of services, events and excellent territorial conditions.
» Garage with 450 parking places
You don't need to look for a parking place for 20 minutes, your own parking place is waiting for you in the garage under your home, where you can also keep your car safe.
Go green!
You can easily charge your electric vehicle in its parking lot. Charging stations meeting several standards are waiting for you so that you can choose environmentally friendly mobility freely.
» smart home system
You can keep your home safe even when you are on the way. Our smart home system makes everyday life comfortable and safe. Control everything with your phone!
Digital security
The Smart Home Security System serves the security of the entire residential park. It allows the residents to monitor their apartments individually.
The entrances and common areas of the residential park are constantly monitored (24/7). Entry is assisted by a digital ID, so only those can enter the building who live there. Guests can be identified by using the video intercom.
Your own home monitoring system, available from your mobile as well, helps when you are not at home.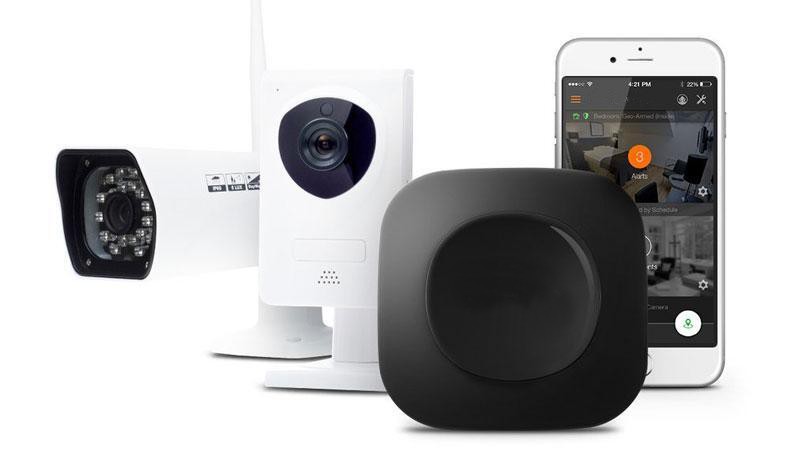 » long term investment
The best investment is to spend our time and energy on our children and grandchildren. For a lot of parents and grandparents, the Haller11 housing estate means a safe start of life for their child or grandchild. Our 255-apartment house is a value-preserving investment, even if the child benefits from it only after a few years. Ask for our personal advice on what type of property is worth being chosen for the new generation!
Real estate is a value-added investment
MNB (Magyar Nemzeti Bank): Since the beginning of 2014, when the domestic real estate market took a turn, the residential real estate prices have almost risen by 193 percent in nominal terms, that is: their value nearly tripled.
KSH (Hungarian Central Statistical Office): The price level of new homes has reached 166% of the 2015 base. The 11% annual price increase of new homes in 2019 was slightly lower than in previous years.
CONCORDE: Following the 2012 eurozone crisis, prices rose in all EU countries except Italy. Within this, however, there was a large variance in the extent of the price change. Compared to their low point in 2013, the house prices rose by an average of 22% and 20% in the 28 EU Member States and the euro area, which is significantly lower than the increase in the Hungarian housing price index. In the last economic cycle, but especially since the beginning of 2014, Hungarian real estates have become significantly more expensive than the European average.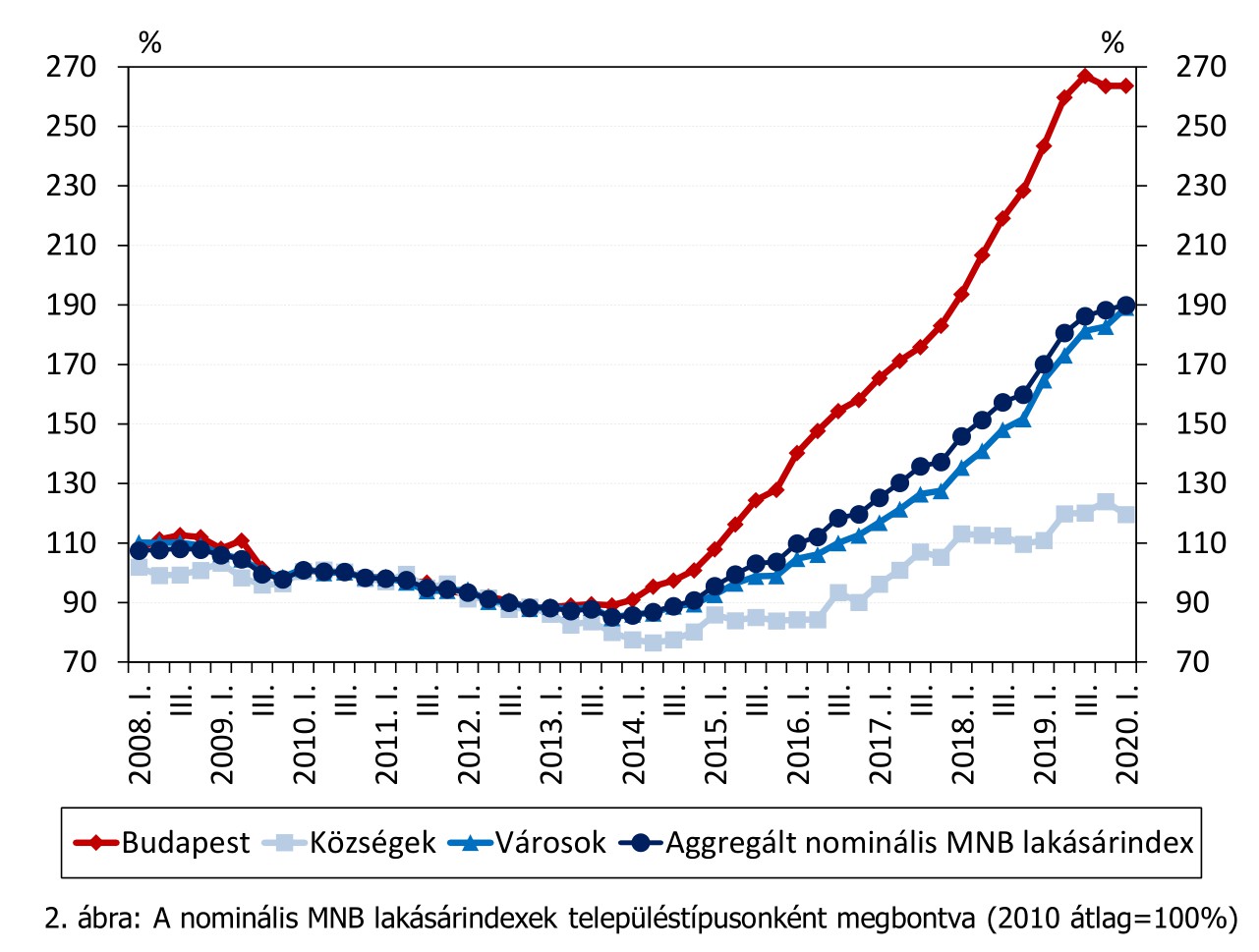 Our expert will be happy to help you choose the most suitable property.
Zsigmond Tömösváry is waiting for your call: +36 70 322 6611
» well-used spaces
According to your style and taste you can create the inspiring space in which you will like spending your working time!
The apartments of Ha11er allow you to create a corner for yourself where you can focus exclusively on your work. The arranged environment also helps you to exclude factors that could distract you from your work.
Creative space in your home
There is no place like home!
Work is much easier and more efficient in an environment that is tailored to our style, individuality, needs and lifestyle. This safe and undisturbed atmosphere makes the work done at home really efficient.
There are several benefits of working at home: saving time, avoiding the morning rush hour, or ending hasty preparations. In contrast, working in home office also has some negative implications: if you do your daily business at home all day, you can very easily overdo it and find yourself in pyjamas all day.
However, if you have a well-equipped corner or room designed solely for work, it makes it easier to get yourself down to work too!
How to set up your home office?
We have put a document together which helps you design your home office with more efficiency. Please enter your e-mail address for download!
» internal community garden
We need to have some space in which we can move, a bench to sit on, a path to walk on, a shelter to hide in, a pavement where children can draw a jumping school with chalk, and a breath of freedom even when we are locked up. That is why we are building a community park in the heart of Haller11.