» flexible financing
Every life situation is different, but favourable state supported financing constructions come in handy in every situation. The housing subsidy for families ('CSOK'), loan for those expecting a newborn baby, 5% VAT and favourable bank loans help you create your home. And we support your decision with a flexible payment schedule.
20% payment at signing – 80% at handover
Ask for our personal consultation to find out exactly what options you have to maximize the benefits available from the forms of support.
Flexible financing
We strive to make the financing of a new home available for everyone, therefore the price can be paid in several installments according to the degree of readiness: 
20% at signing the contract
the remaining 80% at handover
We provide help with bank administration
We will help you to obtain a housing loan by striving for the smallest amount of own resources. For this, we have chosen a partner from among the banks of the lowest interest rate on the Hungarian market. This way you can buy a new apartment with a loan of around 3-3.5% interest rate.
(For exact details, please ask for full information. This website is not considered an offer by law.)
Use supports given by the state
We help you get as much support as possible, e.g. even in case of one child.
Our colleague is waiting for you well-prepared with the current opportunities.

5% VAT
From 01/01/2021
Condition: newly built property

NEW HOME PROGRAM
Housing loan with 0% interest rate
A 10-year term
Purpose: in addition to a housing loan
Condition: purchase of a new energy-saving "green" property
Our expert will be happy to help you choose the most suitable property.
Zsigmond Tömösváry is waiting for your call: +36 70 322 6611
Developing Budapest - renewable districts
Haller Street is one of the most frequented streets in the 9th district of Budapest. It has excellent access by tram from the M3 underground station in Nagyvárad Square. From the Danube it can be reached by the suburban railway line (HÉV) and from the Eastern Railway Station by a tram line.
By public transport several higher education institutions are only a few minutes away: SOTE (Semmelweis University), NKE (University of Public Service), BME (Budapest University of Technology and Economics) and ELTE (Eötvös Loránd University).
The nearby Népliget and the banks of the Danube offer pleasant sporting and recreation opportunities.
Your new home can be in a renewable area with an increasing number of services, events and excellent territorial conditions.
ADDRESS: BUDAPEST, XI. DISTRICT HALLER UTCA 11.
66 different apartment types
Choose the apartment that suits you best so that you can live in a homely environment. Out of the 66 types of floor plans, you will definitely find the one that suits your lifestyle and the size of your family.
Should the wall be elsewhere? You don't want a door? No problem! Personalize your home before you build it!
There may be a minimum cost of the personalization and design work and the potentially built in elements but these will not increase the price of the whole apartment significantly. Our colleague will be happy to help you with the calculation.

Zsigmond Tömösváry
sales manager
+36 70 322 6611
tomosvary.zsigmond@domino.alfagroup.hu
Ask for a price offer from our representative now and you will receive 66 types of floor plans so you can choose from them!
More than 20 years of experience
Haller11 is the Austrian Alfa Group's large scale investment in Hungary having a real estate management background of more than 20 years. Our similar projects have been successfully built in Berlin and Vienna.
The Alfagroup Real Estate Group was established in Hungary in November 1995 under the name Immo-Contact Ltd. At that time it was mainly engaged in the maintenance and renovation of buildings. By now, our company has grown into a group of companies with a floor area of more than 86,000 m2. As a result of successful investments, we have bought our own properties in several districts of Budapest, where we build green homes.
We develop and manage our properties with the philosophy of innovation in mind. Our primary goal is to make our customers as satisfied as possible during our cooperation. Qualified and experienced consultants ensure that our future partners receive the most accurate information about the properties we offer.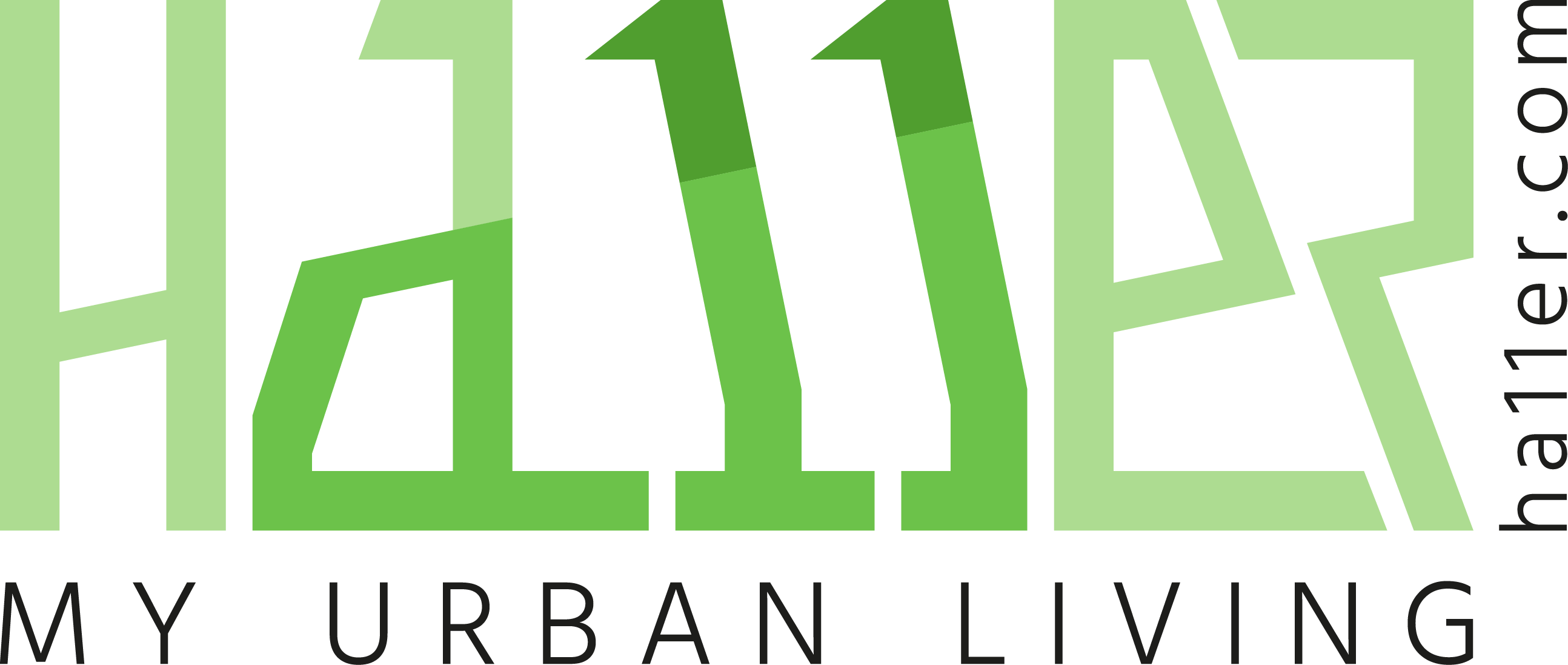 Zsigmond Tömösváry
sales manager
+36 70 322 6611
tomosvary.zsigmond@domino.alfagroup.hu